UC Links Statewide Office
The UC Links Office coordinates and facilitates the work of UC Links program sites in California. It is responsible for ongoing program development, assessment, and evaluation, and works to promote cross-site collaboration among programs throughout California, the United States, and in other nations. It also sponsors regular international conferences that bring together program partners from across the globe. By supporting information sharing and the collaborative development and improvement of program and evaluation strategies across the network, the UC Links Office helps university campuses and local communities work together to provide high-quality activities for after-school learning. The UC Links office is housed in the Graduate School of Education (GSE) at University of California, Berkeley.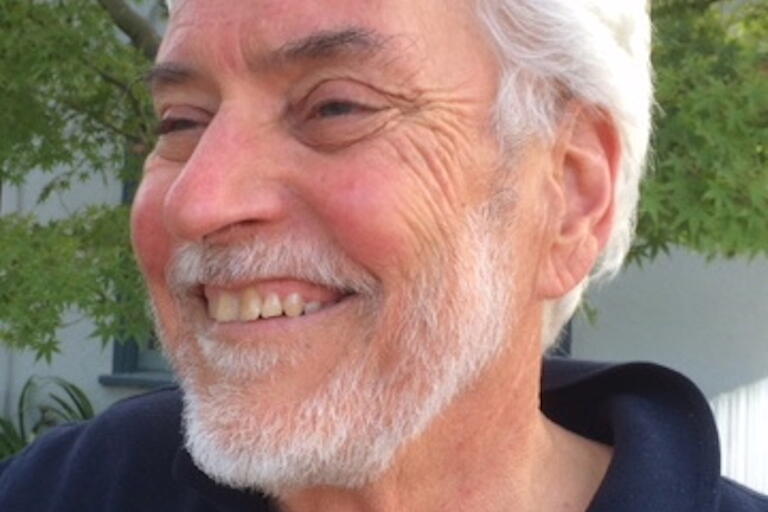 Charles Underwood, Executive Director of UC Links, is an anthropologist (Ph.D., UC Berkeley) who has worked internationally with educational programs for children and youth from underserved urban and rural communities. As an administrator at the University of California Office of the President, he organized and directed several statewide initiatives related to the development of digital, multimedia, and hands-on activities and resources for K-16 teaching and learning. He has directed UC Links since 1996. He has taught anthropology at Golden Gate University, the University of Sao Paulo, and the University of California, Berkeley.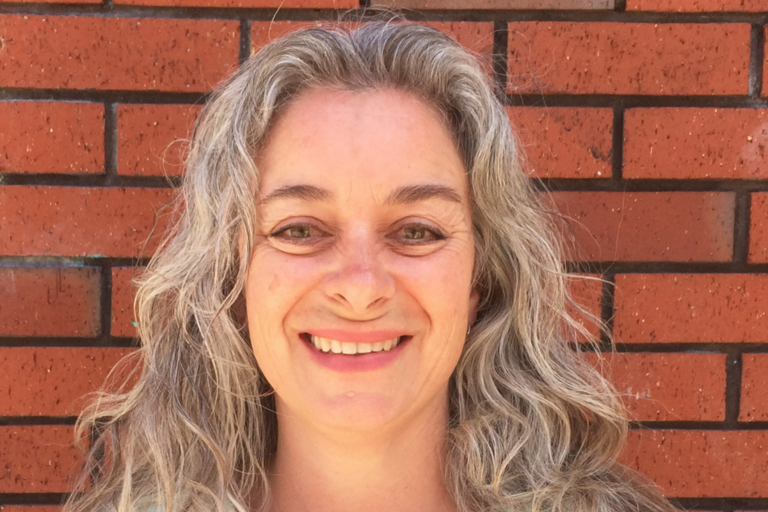 Mara Welsh Mahmood, Associate Director of UC Links, is a developmental psychologist (Ph.D., UC Riverside) interested in learning in context. Starting in 1996, Mara worked with UC Riverside faculty and teachers/administrators at the Riverside Unified School District to develop the UC Links after school programs and teach the undergraduate course there. Mara went on to work at the UC Links Statewide Office from 1998 to 2004 as the Director of Site Development and Evaluation. After taking a break from academia to spend time with her two children and work in the consulting world, Mara returned to the Statewide Office in 2018.