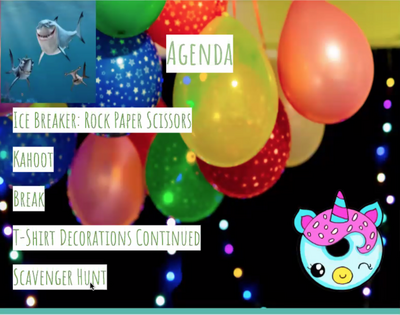 In these times of crisis— the COVID-19 pandemic, our national reckoning on racial injustice and structural racism, and accelerating climate change— universities and communities across the international UC Links network have come together to radically imagine and explore opportunities for making change. UC Links programs throughout California and around the world have moved online and transformed practices and pedagogies for engaging P-12 and university students in expanded learning opportunities.
Responding to these crises has provided an opportunity to deepen our partnerships, both in the communities we work with and across the broader UC Links network to work together to support students, families, and communities. 
The collection of resources below, developed collaboratively by UC Links programs, community partners, and the UC Links Statewide Office, are offered as tools to re-think and re-imagine how these programs engage in their work and to build the strategies that will carry us into the future.
Please contact us with additional ideas and resources: uclinks@berkeley.edu.